Modified Process: University Mail Services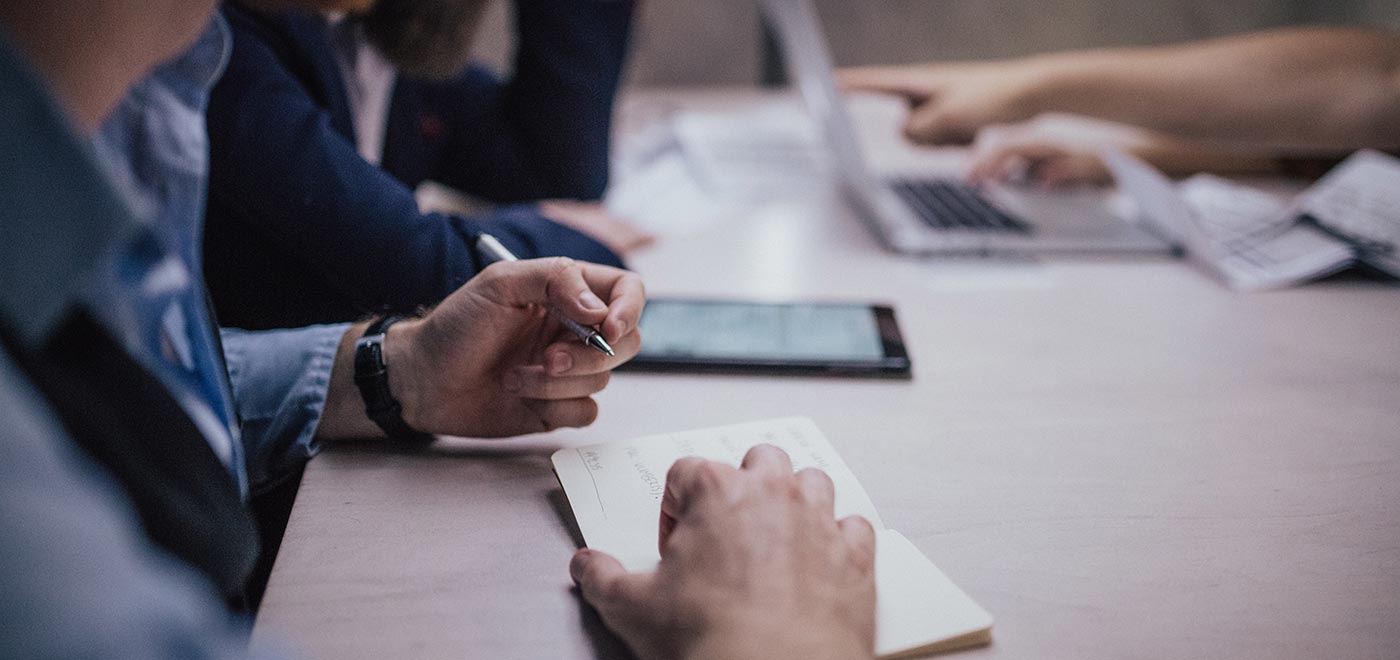 Mail Services Update – March 18th, 2020
Due to NUPD's efforts to secure campus buildings coupled with the increasing number of offices that have instituted remote work; Mail Services will no longer deliver to campus mail stops unless scheduled in advance. You may also schedule to pick up your mail from University Mail Services located in the basement of 716 Columbus Ave.  Once on-campus work is back in place, all accumulated mail will be delivered and regular mail deliveries will commence.
If your office needs to schedule a delivery or pick-up time, please send an email to:
If you have already made arrangements with Mail Services, you do not need to contact us again.