Alert: Beware of Fraudulent Purchase Orders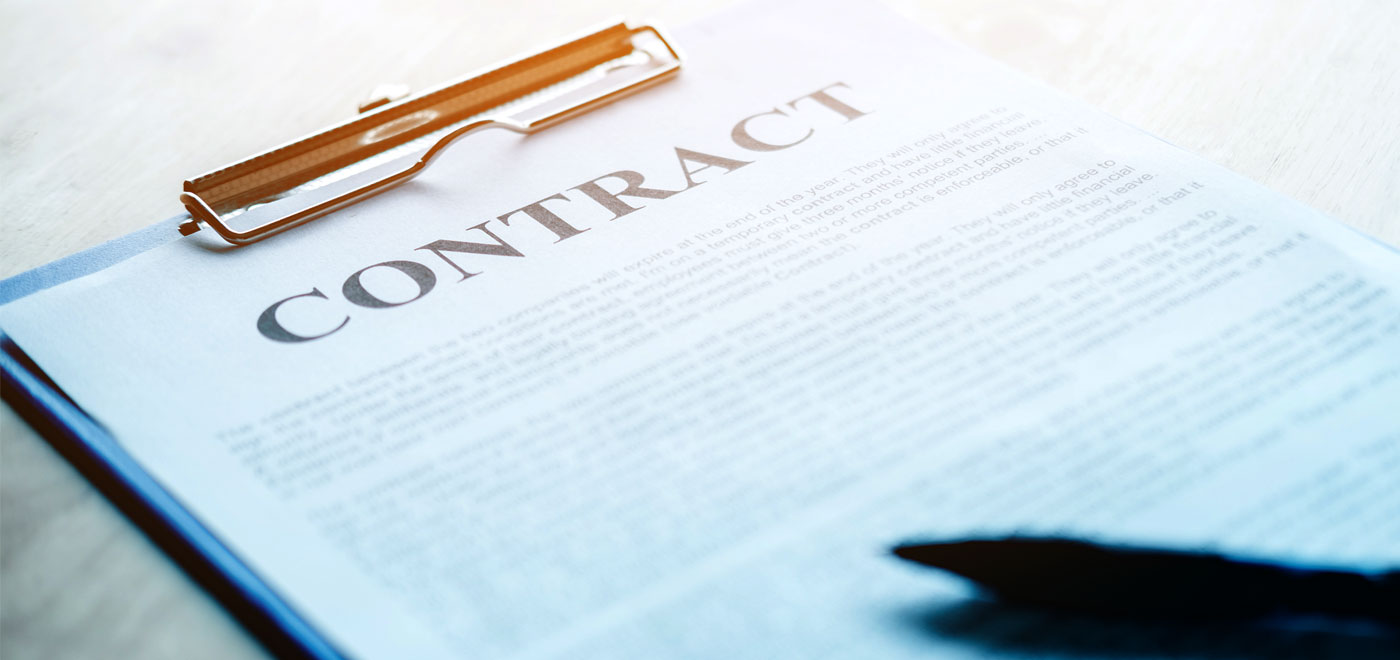 Northeastern University's Procurement Services Department wishes to alert suppliers and contractors of recent activity involving fraudulent requests for pricing or the submission of fraudulent purchase orders.
We regret that we are unable to prevent this illegal activity, however, Northeastern University will remain diligent in our efforts to report this behavior to law enforcement. Suppliers and contractors should also report these crimes to their local law enforcement agencies.
Emails that meet the following criteria may be fraudulent:
Emails requesting extension of credit. This is not a normal practice for Northeastern University.
Emails that request shipment or delivery to another address that appears to be off campus or to another state (we do have some out-of-state/out-of-town ship to addresses).
If you are unsure of the validity of a request or a purchase order, please contact the Northeastern University Procurement Services Office directly at procurement@northeastern.edu or at 617-373-2135.