How to Stay in Touch With Accounting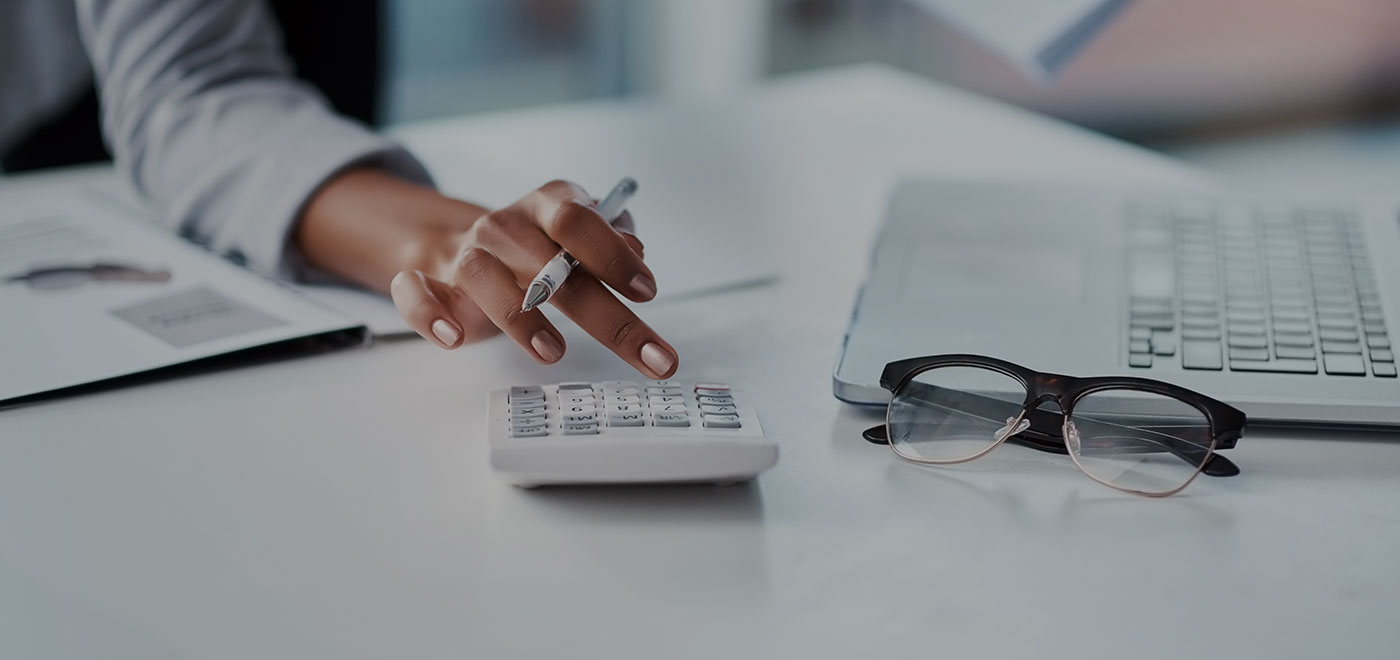 Please submit your general accounting related inquiries and all Banner Index/Org, and Banner Fund Create Requests via email to accounting@northeastern.edu.
Please continue to direct your bank inquiries regarding cash receipts or payments you are expecting to the designated email address bank.accounting@northeastern.edu.
These shared inboxes as well as Microsoft Teams sites (already in use by our team) will be regularly monitored in the event we are required to work remotely due to COVID-19 and you will receive a response within 24-48 hours.