Get Amazon Business Prime free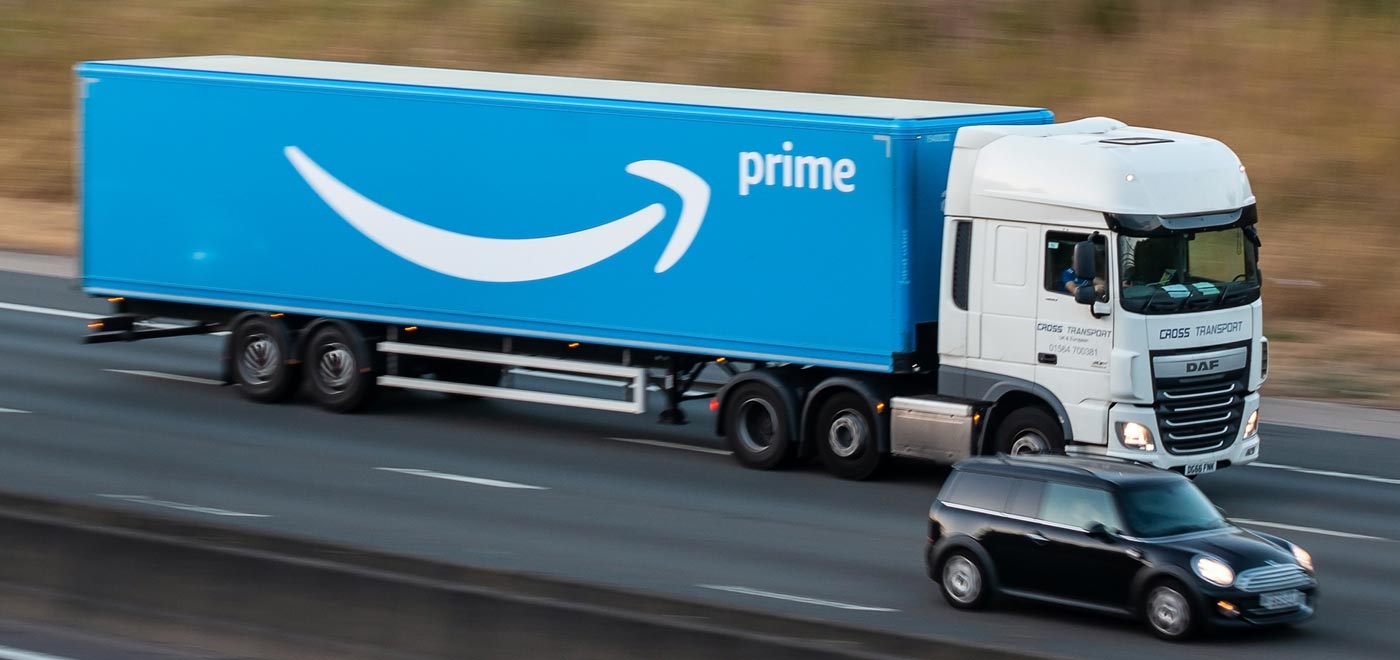 Amazon Business Prime is now available to all Northeastern faculty and staff who have a Northeastern-issued AMEX credit card.
Business Prime provides free two-day shipping, discounts on merchandise, and tax exemptions.
Faculty and staff AMEX cardholders can sign up for Business Prime for free and won't be charged monthly membership fees.
Contact Procurement Services at procurement@northeastern.edu to learn more.