Partnering with Procurement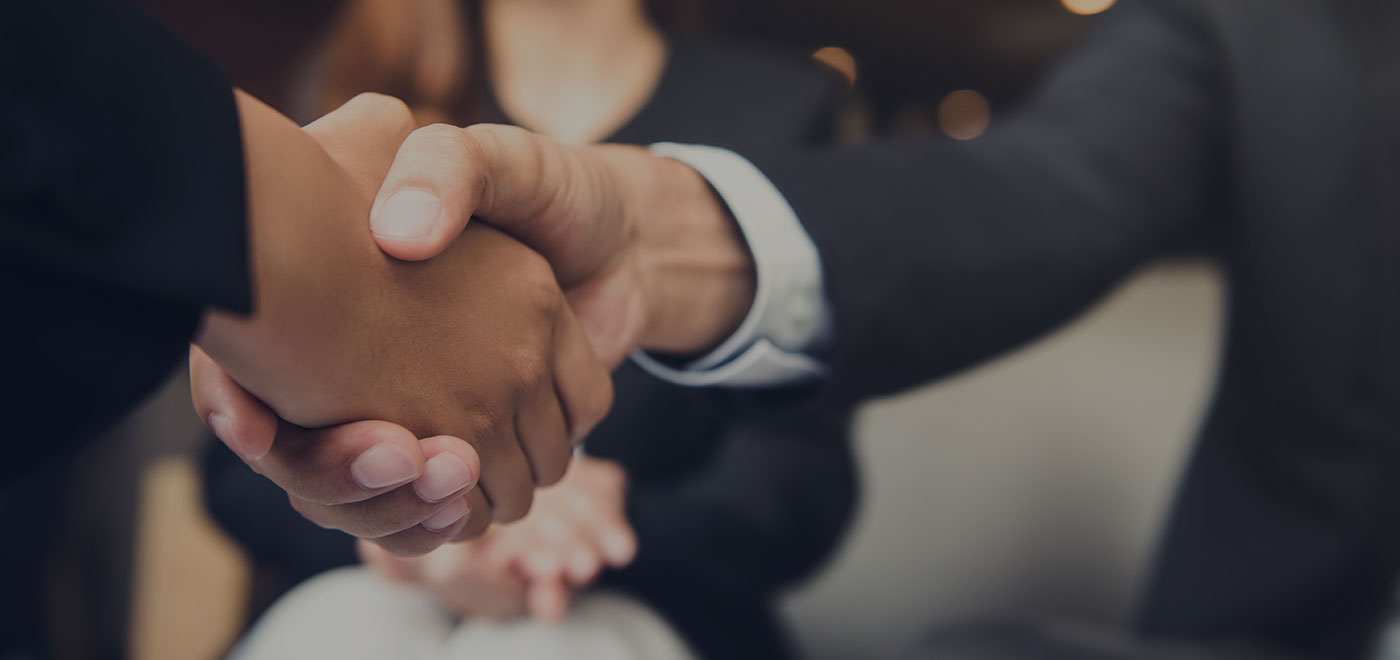 Procurement remains open and employees are working from home.  A few items to note:
1) Ordering Goods and Services
myMarketplace is the best option, all supplier sites are up and running
AMEX Purchasing cards (both Green and Blue) are the next option for orders up to $5,000
Purchase Orders are the least preferable option during this time, however, Procurement will have the capability to create them if necessary. It would be optimal if the supplier would accept the Purchase Order number verbally. If they require a printed form, please note that on the requisition
2) All required backup (Vendor Justification Form, Bids, W-9) are to be sent to procurement@northeastern.edu noting the requisition number in the subject field.
3) All purchases should be delivered as normal.
4) For all customer service questions please call 617-373-2135 or email procurement@northeastern.edu
5) All Procurement Services staff are available on TEAMS to assist the community.  Additional contact information is below:
Name & Title
Email
Contact Information
Michael McNamara, Director
mi.mcnamara@northeastern.edu

Office: 617-373-5883

Cell: 617-416-282

Lindsay Dahlberg, Associate Director
l.dahlberg@northeastern.edu

Office: 617-373-2341

Cell: 508-259-9688

Victoria Rios, Sr Contract Manager

Commodities: Facilities, Signage, Pest Control, AV

vi.rios@northeastern.edu

Office: 617-373-4796
Matthew Cantone, Contract Manager

Commodities: IT Equipment, Athletics

m.cantone@northeastern.edu

Office: 617-373-4794
Amit Shah, Contract Manager

Commodities: Scientific, Medical,

am.shah@northeastern.edu

Office: 617-373-2137
Denise Young, Strategic Supplier Contract Spec

Commodities: Furniture, Staffing, Photography

d.young@northeastern.edu

Office: 617-373-2494
Sriteja Kotha, Procurement Assistant

Commodities: Office Supplies, Water & Coffee

Access Requests: Banner Finance & myMarketplace

s.kotha@northeastern.edu

Office: 617-373-2135