Update on Procure to Pay Procedures: March 25, 2020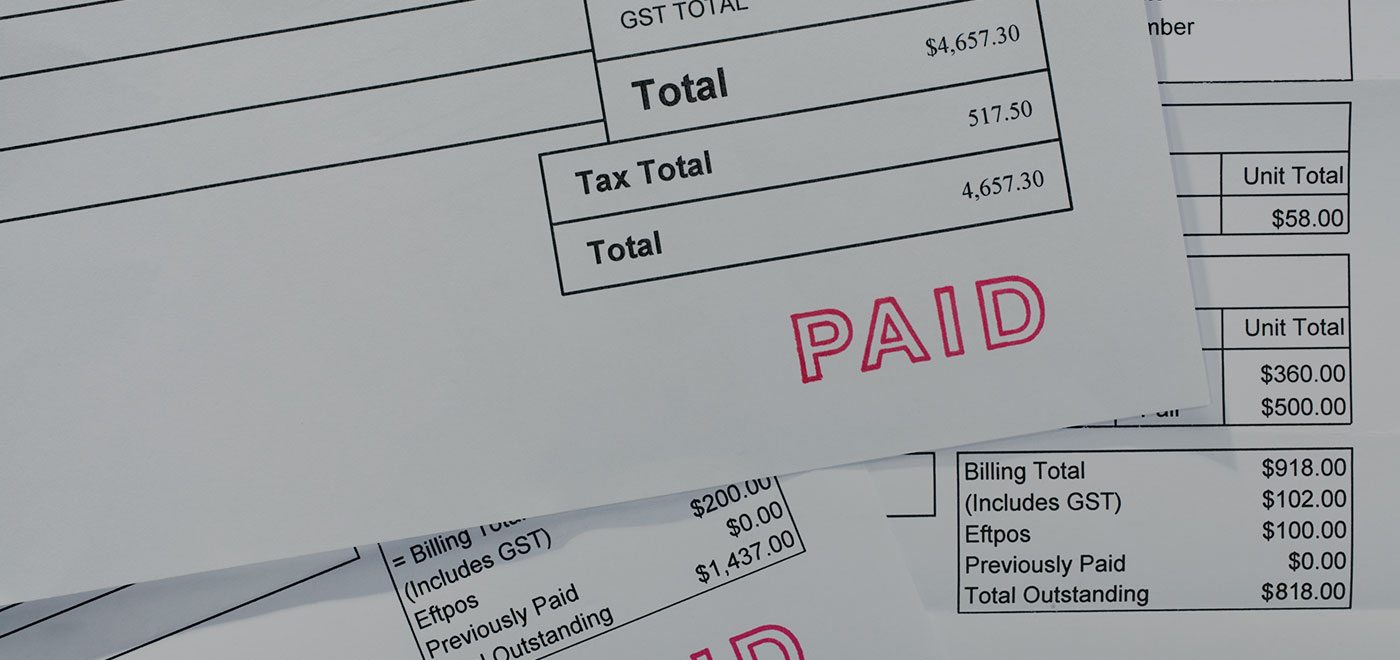 An update on the university's procure to pay operation while most employees are working remotely.
Q: Did you leave an invoice in your office?  Was one mailed to campus but you can't get to it?
A:  Confirm that the invoice has not been paid (check Banner SSB or Eprint for transactional details)
Is there a PO for this invoice?
Q:  I'm making a new purchase.  What's the best way to pay for it? 
A:  Ask the vendor if they will accept your corporate Amex card.
If yes, pay with your card.  Request a receipt.  Use that receipt to reconcile your purchase in Concur.
If the vendor does not accept Amex,  follow that standard Procure to Pay processes. Be sure to get an electronic invoice and submit via the process outlined above.
Q:  I've hit my monthly limit on my Amex.  What do I do?
A:  Please request a temporary increase on your card limit.  Send an email to either m.mallon@northeastern.edu or m.walsh@northeastern.edu explaining the problem.  Request a specific dollar limit that would be adequate.  Copy your supervisor and ask them to provide approval over email.
Q:  I have an emergency and I need guidance on how to purchase and pay for something. 
A:  Please contact Mike Mallon (AP) or Mike McNamara (Procurement) for support.
For additional information on remote payment operations, please refer to our guidance here.