Communication to Financial Leads regarding COVID tracking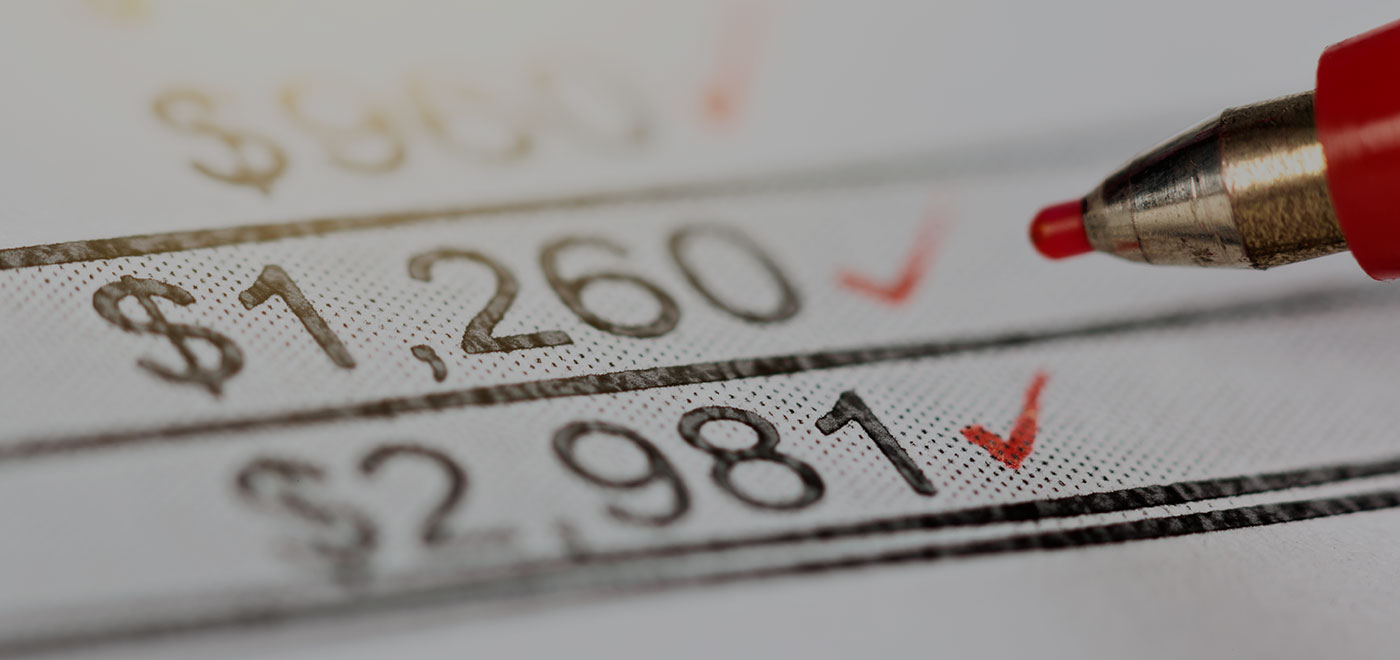 Dear Colleagues,
Over the last several months, due to COVID19, the university experienced new costs to accommodate remote work arrangements including new computer equipment, supplies, and other materials.  The university will continue to have COVID-related expenses moving forward such as personal protection equipment, cleaning supplies and various capital purchases.  The university may be able to recover some of these unexpected costs through various means such as federal programs and insurance claims. To qualify for recovery, the university must provide thorough supporting documentation for these costs.  It will be important for us to have a timely and accurate picture of these expenses and the ability to track these costs.
You are receiving this communication since you have been identified as someone in your unit who can flag certain transactions as potential COVID19 related costs.  To help us flag these potential costs, the Finance Office is implementing a tracking mechanism through Banner Finance using a field in our chart of accounts called "activity code".  Flagging a transaction with the COVID code will provide information for review of costs.
This functionality is available for processing transactions via Banner Requisitions, DPay Form, Travel and Expense Voucher, Concur, and manual Journal Vouchers submitted to Accounting.  Functionality for K2 Journal Vouchers and purchases through myMarketplace will be available at a later date.
Please see further instructions and information related to this functionality by clicking on the link below:
https://finance.northeastern.edu/tasks/plan-travel-or-prepare-expenses/tracking-covid-expenses-with-activity-code/
Regards,
Theresa S Waggett
Associate VP & Controller